Our Story
JSGD was founded in 2008 with a mission to make beautiful design accessible to those passionate about making a difference in their industry. The studio closed its doors in 2018, after ten years working with trailblazing, visionary brands who were looking to better, advance and sometimes even create their industry.
Brought forth by a passion for working with small yet mighty brands who understand the power visual communication holds in spreading their mission and purpose, our offerings included:
Brand Strategy and Design
Web Consulting and Design
Print and Packaging Design
Photography and Photo Styling
We are no longer accepting new projects but if you'd like to say hello, let's connect.
Our Founder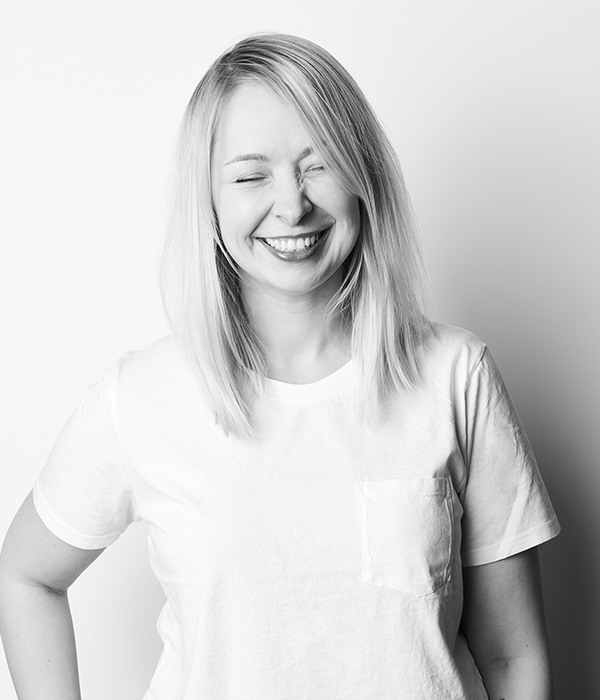 Jessica (Sutton) Maniatis
What began as a side-hustle quickly grew into a family of inspiring creatives and a network of incredible clients. It's through running JSGD that I have been able to work with clients the world over, developing solutions that not only help them stand out but gives them the confidence and freedom to take their brand to the next level.
While the studio doors have closed, I've continued to take on very select projects as my availability allows. My focus is currently on expanding my horizon, my skillset, and creating solutions which have a larger reach and impact at Continuum. To learn more about me, or to keep up with my design work, visit me here.
Our Alumni
Ten years and a revolving family of creative spirits.
Thank you to all who helped us grow. ❤
Liza Hsu
Christopher Schuch
Alice Yuan
Maddie Coleman
Jeanette Wiley
Jessica Mcleod
Nacera Belal
Nicholas Di Stephano
Ryan Killany
Anneliese Fish